Artificial Intelligence
Are you an artist looking for a creative boost? Or maybe you simply want to try something new and interesting? …
Artificial Intelligence
Do you want to create one-of-a-kind voices that make your projects stand out? Our selected AI voice generators will do …
Artificial Intelligence
Today, you can bring your ideas to life with stunning visuals and animations by making just a few clicks. If …
What are you looking for?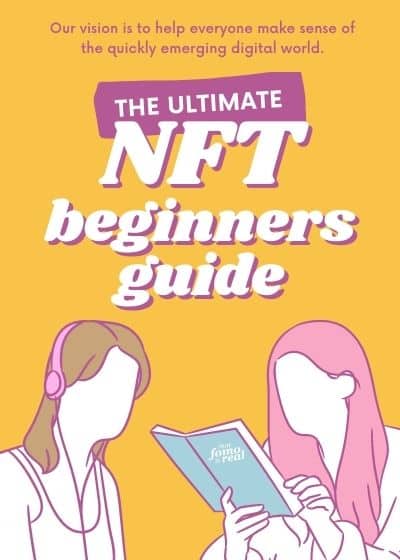 Learn NFT's in just 7 days
Get the latest version of my NFT beginners guide to get started with NFT's for free. Leave your email below and you'll receive a daily email with easy-to-digest information and simple tasks to be able to buy your own NFT in the next 7 days.